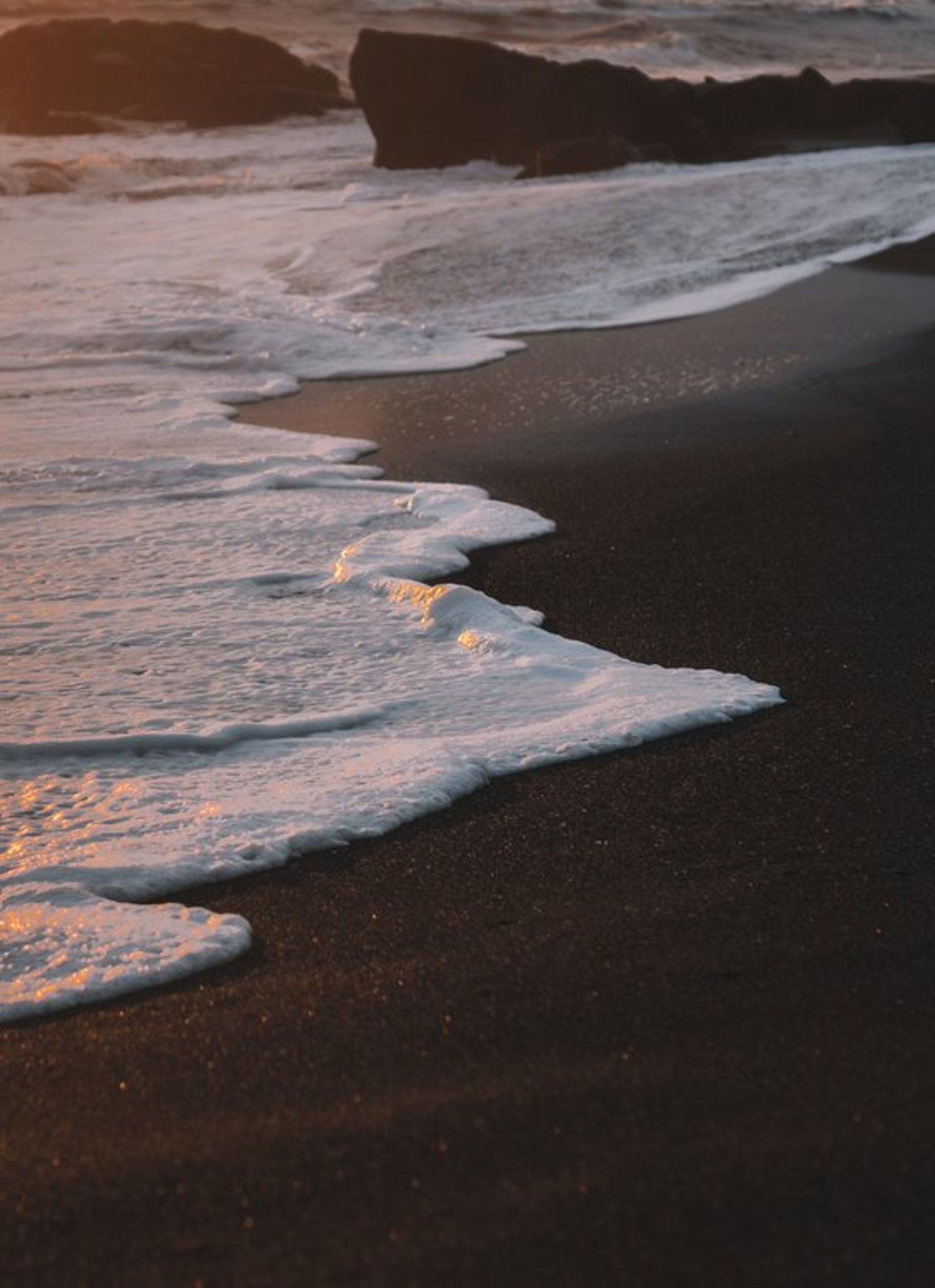 "Twirling Through Love: The Power of Quotes to Spice Up Your Relationship"
Using love quotes as a way to add romance and sweet sentiments to your relationship.
VOWS, LOVE QUOTES AND POETRY
Love is like a big bowl of spaghetti - sometimes it's messy, sometimes it's spicy, and sometimes you need a little help from a fork to make it all work.
That's where love quotes come in! Just like a fork helps you twirl your noodles, love quotes can help couples navigate the ups and downs of their relationship with a little bit of humor and inspiration.
When you're feeling stuck, a love quote can be like a light bulb moment - suddenly everything clicks and you realize what's really important. And let's be honest, who doesn't love a good quote? They're like little nuggets of wisdom that you can sprinkle throughout your day to remind you of how much you love your partner.
So whether you're looking to add a little romance to your wedding vows or just want to share a sweet sentiment with your significant other, love quotes are the perfect way to express your feelings in a catchy and memorable way.
So go ahead, grab a fork and dive into that big bowl of love - and don't forget to add a sprinkle of inspiration with a love quote or two!
Here are a couple, I hope you will find them interesting?
"The best love is the kind that awakens the soul and makes us reach for more, that plants a fire in our hearts and brings peace to our minds." - Nicholas Sparks
"Love is not about possession. Love is about appreciation." - Osho
"Love is not about how many days, months, or years you have been together. Love is about how much you love each other every single day." - Unknown
"I have waited for this opportunity for more than half a century, to repeat to you once again my vow of eternal fidelity and everlasting love." - Gabriel Garcia Marquez
"Love is like the wind, you can't see it but you can feel it." - Nicholas Sparks
"The greatest happiness of life is the conviction that we are loved; loved for ourselves, or rather, loved in spite of ourselves." - Victor Hugo
"The best thing to hold onto in life is each other." - Audrey Hepburn
"Being deeply loved by someone gives you strength, while loving someone deeply gives you courage." - Lao Tzu
"Love recognizes no barriers. It jumps hurdles, leaps fences, penetrates walls to arrive at its destination full of hope." - Maya Angelou
"Love is not an equation, it is not a contract, and it is not a happy ending. Love is the slate under the chalk, the ground that buildings rise, and the oxygen in the air. It is the place you come back to, no matter where your headed." - Jodi Picoult